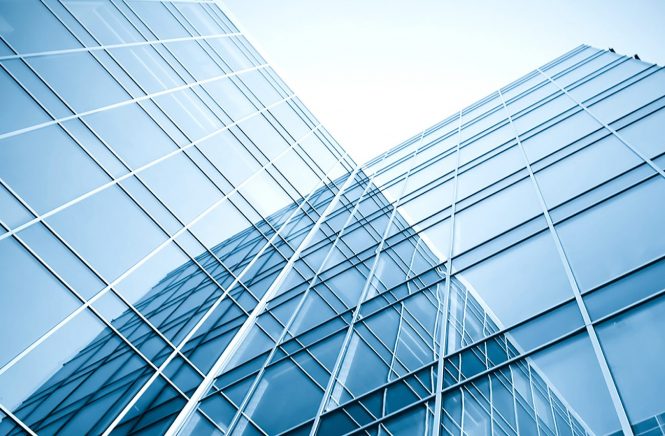 We support our clients' commercial and legal projects by fielding a team of knowledgeable and enterprising lawyers who are highly skilled at advising on real estate, development and planning, projects and construction, finance, structuring and joint ventures.
The result is a real estate practice that's ranked among the foremost in Bucharest.
Challenging economic conditions have given clients a greater appetite for high quality and imaginative real estate legal advice that places the matter at hand within the context of their wider strategic objectives.
Our real estate practice offers forward-thinking legal solutions on the full range of property related transactions to some of the most ambitious organisations in the world. They know they can count on us for technically accomplished advice and legal solutions that are intelligent, workable, and, crucially, demonstrate our understanding of their business.
Structures and vehicles used in the real estate sector are increasingly sophisticated, as are the financing techniques. Clients need lawyers with the technical expertise and practical approach to meet the demands of the modern world. We are real estate lawyers who thrive on complexity and innovation, but pride ourselves on offering expertise with a personal touch.
We have advised clients on a number of landmark real estate transactions in Romania in recent years. It's our level of expertise and deep knowledge of Romanian law that enable us to offer the first rate legal services our clients have come to expect.