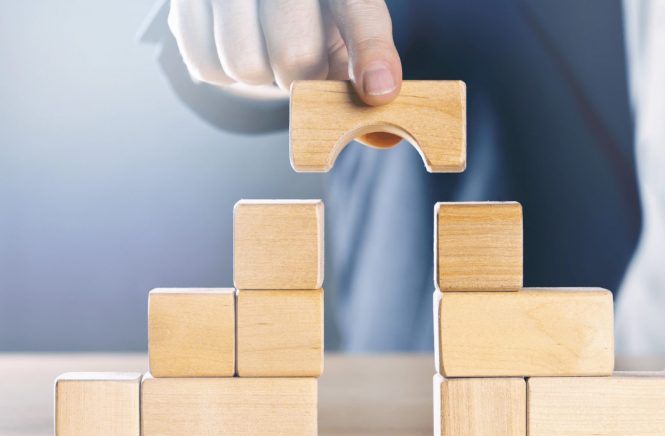 Our experienced litigation team has built the strength and capability to rise to the challenges of fast-changing litigation in Romania. In recent years we have developed our litigation practice to provide a full and comprehensive service.
Our litigation team is greatly appreciated for its practice on competition, administrative and public procurement law, intellectual property, tax, real estate, commercial and employment issues, providing assistance and representation for high profile clients. Very few firms can match our combination of top quality lawyers, specialist knowledge and the global resources we can readily access when assisting or representing our international clients. Another reason why clients turn to us is our detailed knowledge of key industry sectors, including medical services, energy, information technology, telecommunication and banking.
We have extensive experience in national litigation covering all types of commercial and business-related disputes. We offer our clients a clear view upon the tactical and procedural avenues open to them before initiating any type of judicial proceeding and we make every endeavour to ensure that our clients' interest is well-protected during the entire course of the litigation.