A career in law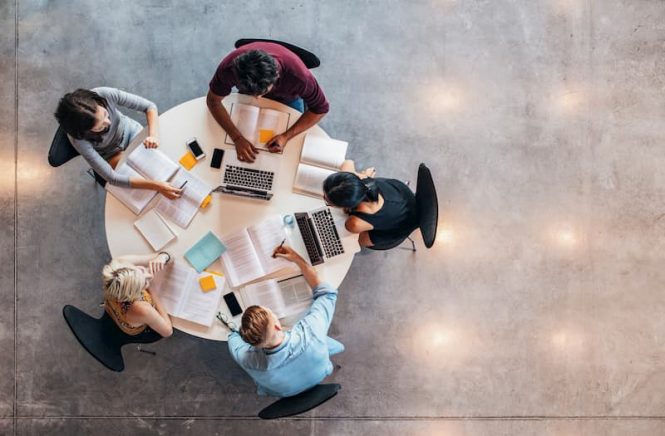 We are open-minded and are interested in people who share that quality.
We have built a firm in which individuals can achieve their own potential. Working with the best, acquiring new skills, applying the law in practice, developing personally – all these are vital to the individual and our future. To fulfil our aims, we need people who will take us forward, bringing new energy and thinking to the firm and blend well with our existing team. We need individuals who are ready to learn and are unafraid of change. Most importantly, we require people with confidence to take a major step on their own career path, those ready to embrace the challenge and then go further.
Check the career opportunities at RTPR
Although we might not have an opening right now, we are always looking for high quality applicants to join our dynamic team where the quality of work is second to none. Whether you would like to begin your career with us or you are an experienced lawyer, or you would like to join our support staff team of professionals, we are always happy to discover talented people. If you believe you are the ideal candidate to join our team, please send us your CV and a cover letter in English.


Follow us to see future opportunities!