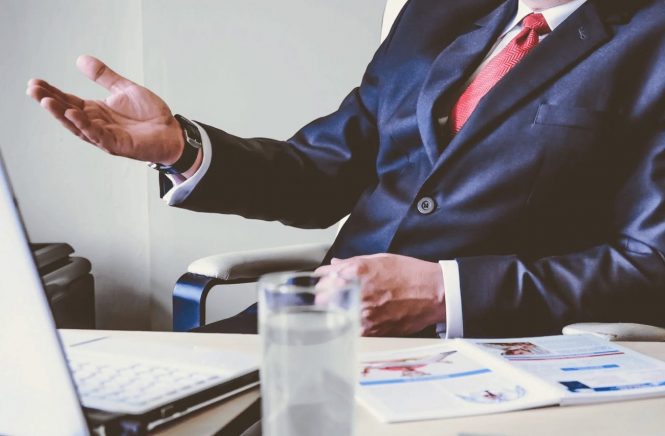 Our private equity lawyers are experts in all types of private equity transaction, from start-ups to large cross-border leveraged buy-outs.
We're particularly known for our strength in mergers and acquisitions and for applying the latest financing techniques.
With expertise in the full range of private equity matters and a deep understanding of Romanian law, our multi-disciplinary, dedicated team has advised clients on a number of landmark transactions in recent years.
It's the combination of our corporate, leveraged finance, securitisation, mezzanine, high-yield and other finance expertise that also makes us a leading player in Romania.
We offer in-depth sector expertise as well, for example in telecommunications, media and technology, pharmaceuticals and energy and utilities, while the strength of our real estate team helps to set us apart from competitors.
Whether we're advising global corporations, regulators or investment banks, our mix of legal, regulatory and commercial experience means we can provide quality legal services that really meet our clients' needs.
Our lawyers marry private equity expertise with leading mergers and acquisitions and finance capabilities, making us one of the few legal practices capable of advising clients across the entire span of the capital structure.