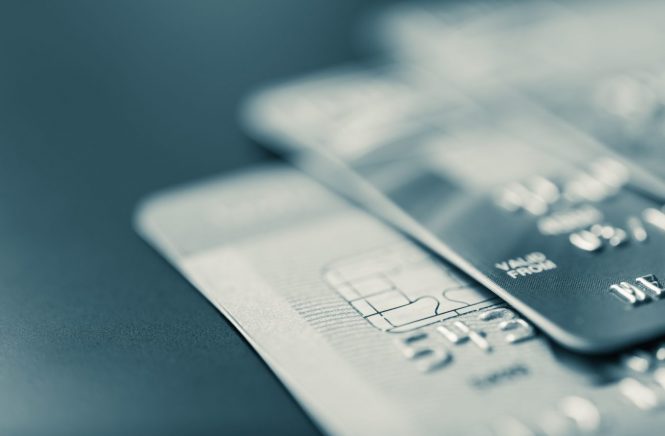 Corporate and financial institutions trust us to handle the full range of their domestic and cross-border transactions. They recognise we offer a real depth and breadth of expertise, intellectual rigour and a proven track record of finding innovative solutions for them and for bringing transactions to a successful close.
Now more than ever before, transactions need to be structured and negotiated to take account both of market conditions and client needs. Clients are looking for innovative, adaptable legal services and robust advice. Our lawyers have the expertise to advise on any form of financing, and clients often call on us for advice on innovative deals and structures which start off being ground-breaking but go on to become standard practice in the market.
Our exceptional market knowledge stems from our broad client base and the experience we've gained advising on some of the landmark transactions in Romania in recent years. Whether we're advising domestic or international borrowers and financiers, this knowledge means we can help our clients with all types of transactions and offer continuing support throughout the lifecycle of a deal.
The range of clients we advise in the loans market is unmatched and our workload includes large-scale structured financings, corporate mainstream lending, acquisition financings, and refinancings.
Beyond the deal itself, clients also call on our non-transactional expertise. We help borrowers and lenders deal with financial regulatory issues, restructurings and a broad range of corporate and commercial issues.
Our finance team is comprised of some of the leading lawyers in Romania. It includes a core group of experienced qualified lawyers who, since 1999, have established a clear lead in acting for local and multinational banks and financial institutions on transactions in Romania.