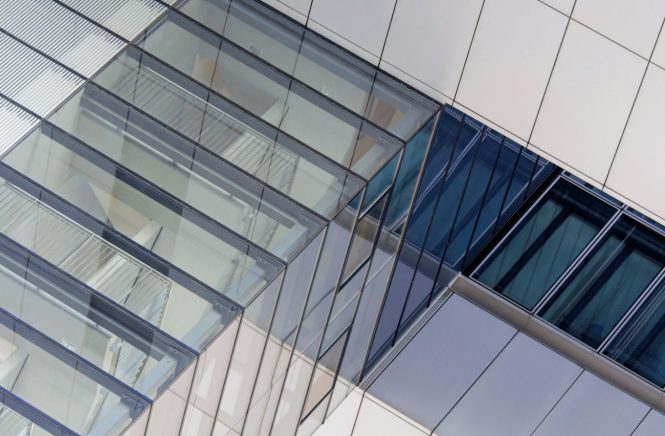 Clients turn to us for our proven track record and understanding of the real estate sector.
RTPR advises some of the largest and most prestigious investors across the entire lifecycle of a real estate project, including investment and development, negotiation of management arrangements, lending, capital market fundraisings, mergers and acquisitions, intellectual property and litigation.
Real estate transactions regularly involve advanced financing solutions enabling us to combine our structuring advice with project management expertise.
We advise lenders and borrowers, investors, developers or occupiers, on a diverse range of real estate aspects and this gives us a deep understanding of the industry and the way it operates.
Our multi-disciplinary Real Estate sector team gathers lawyers from across practice areas with particular involvement from our real estate, real estate finance, corporate, capital markets, litigation and restructuring groups. Their expertise and strong team working enables us to provide a full service offering to our clients.