Our Story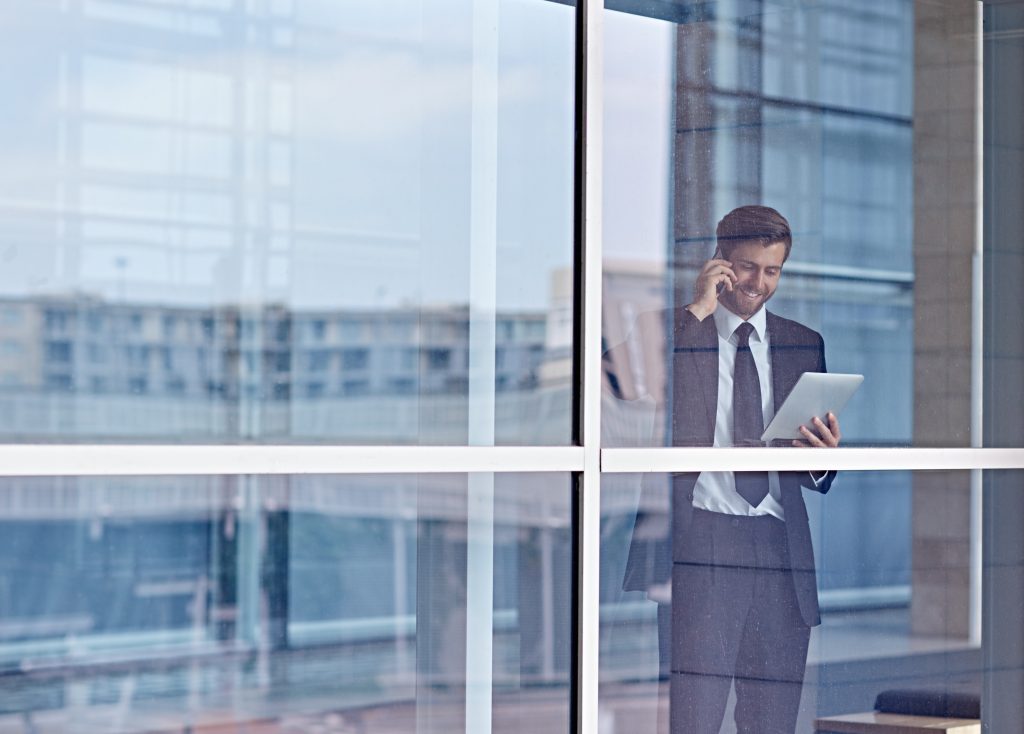 Radu Taracila Padurari Retevoescu SCA (RTPR) is a leading Romanian law firm providing advice to major companies, financial institutions and entrepreneurs on the full range of legal issues and on their most challenging legal transactions and assignments.
We offer our clients a strong team which delivers a first-class service, providing pragmatic and commercially-oriented advice. RTPR has a team of more than 40 highly-skilled lawyers, including 9 partners: Costin Tărăcilă, Victor Pădurari, Alexandru Retevoescu, Mihai Ristici, Valentin Berea, Roxana Ionescu, Raluca Năstase, Alina Stăvaru and Cosmin Tilea and benefits from the valuable insights and support of Prof. Dr. Lucian Mihai, Of counsel. Together we manage the most sophisticated, demanding, sensitive and high-profile transactions.
The breadth and depth of our practice and our ability to offer a seamless, market-leading expertise gained us recognition at local and international level. In recent years we advised clients in landmark transactions in Romania and in the region.
We have the resources and the mindset to provide time sensitive, experienced and effective support to our clients' precise and often complex needs. We are aware of clients' challenges and strive to help them with business-oriented solutions that protect and capitalise on opportunities.