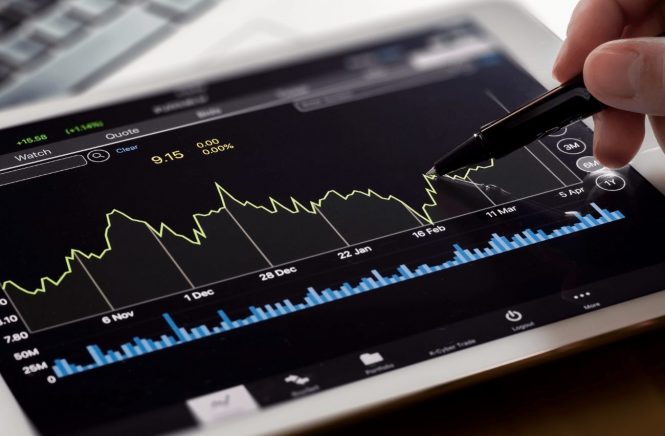 Our Capital Markets practice includes experts in both debt and equity capital markets who have acted on the most high-profile and complex capital markets transactions in Romania in recent years, as well as regulatory work.
Debt Capital Markets
Our Debt Capital Markets practice has extensive experience advising both issuers and arrangers on all aspects of capital markets work and we have deep insights into the latest trends and developments in DCM.
Our lawyers are known for being innovative, for creating benchmarks in the marketplace and, most importantly, for providing clients with commercially viable structures in increasingly regulated international markets.
We advise corporate and financial institution players in the financial markets on the full range of domestic and cross-border transactions. Our clients rely on us for the depth and breadth of our expertise, our intellectual rigour and our track record of finding the right solutions to complete the transactions we work on.
Our lawyers' experience of advising on some of the most complex and high profile debt offerings is invaluable at a time when companies are in desperate need of alternative sources of funding. These include high-yield bonds, now emerging as an essential part of the mix in debt capital markets, banking and leveraged finance, and in restructuring corporate debt.
Equity Capital Markets
Our lawyers have the knowledge and expertise to structure and execute large and complex equity capital markets transactions as well as the relationships that count when regulatory issues arise.
As well as our extensive experience in capital markets, in both equity and debt, you will also benefit from our unique international expertise and knowledge of capital markets.
Investment banks and corporate clients alike need lawyers with the technical expertise and the practical know-how to help them develop innovative and unique structures in this field. Our lawyers advise on the full spectrum of equity and equity-linked instruments, including IPOs, rights issues, secondary offerings as well as convertible and exchangeable bond issues, enabling us to help clients put their ideas into practice.