We strive for excellence in everything we do.
Our values define us as individuals and as an organisation.
They describe how we are, how we act and what are our principles. We strive for excellence in everything we do and our values guide ourselves in our everyday work and behaviours to provide the best service to our clients.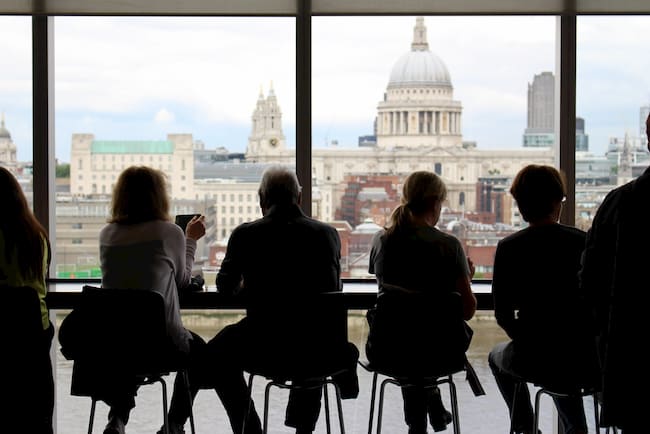 We are dedicated to PEOPLE
Our most valuable resource is our people. We are considerate of individual qualities and ambitions. We foster relationships built on mutual trust, respect and inclusivity. We are open-minded and are interested in people who share that quality.

We constantly seek smarter ways to create value. We search for every opportunity to learn something new. We encourage our people to continuously exchange information and know-how from seniors to juniors and vice versa. And most of all we love to learn from our clients.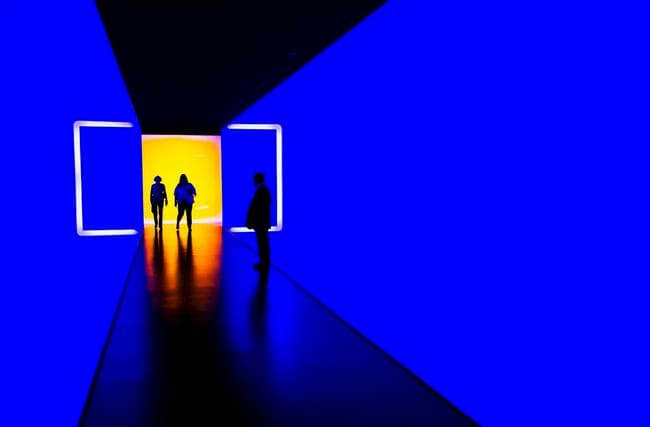 We are passionate for
INNOVATION
Our aim is to build an environment where everyone feels supported and comfortable in being open and creative, and where the differences between our people create opportunities, not barriers. We take initiative and welcome new ideas. Building a diverse and inclusive organisation is essential for our future success. It is everyone's responsibility to drive progress and understand the standards and behaviours we should all abide by in our working lives.
We are committed to RESULTS
Passionate in everything we do, we are restless in our efforts to deliver exceptional value. We are constantly seeking ways to help our clients for the long term and we are always one step ahead of their needs.